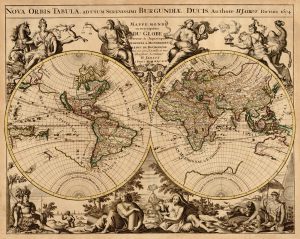 Our 2022 conference will be in-person again, and will be held on April 19-22 at the Downtown Indianapolis Hilton. Our theme this year will be Charting Our Course. More details coming as we get them.
2022 IRA Conference Agenda (updated 4/12/22)
SBOA Materials will be posted on their website soon.
Registration information:
2022 IRA Conference Registration
---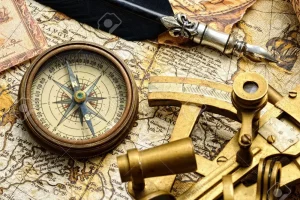 Rooms at the Hilton are $127 per night for April 18th to 21st. Reservations and further information is here.